Sfpharmaplus is an online brand owned bySafadifarmaLtd., a company officially recognized for acquiring medication and medical-sanitary equipment.
SafadifarmaLtd., with tax ID number (CIF) B98361322 is registered in the Registry of Institutions and Health Services of the Valencian Community (Registro de Establecimientos y ServiciosSanitarios de la ComunidadValenciana) with the number "V – 39 – AM", as well as in the Spanish Agency of Medicines and Health Products (Agencia Española de Medicamentos y ProductosSanitarios).
Safadifarma Ltd. counts with the Certificate of Good Distribution Practices (GDP).


With our Headquarters in the center of the city of Valencia, 10 MartínezCubellsSt., Apt. 11, area code 46002, we do count too with a logistics center and warehouse in the Industrial Park of Quart de Poblet (Valencia), 10 RiuPalanciaSt., area code 46930.
 www.sfpharmaplus.com
OUR FACILITIES IN VALENCIA:
HEADQUARTERS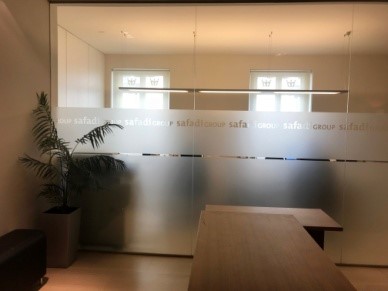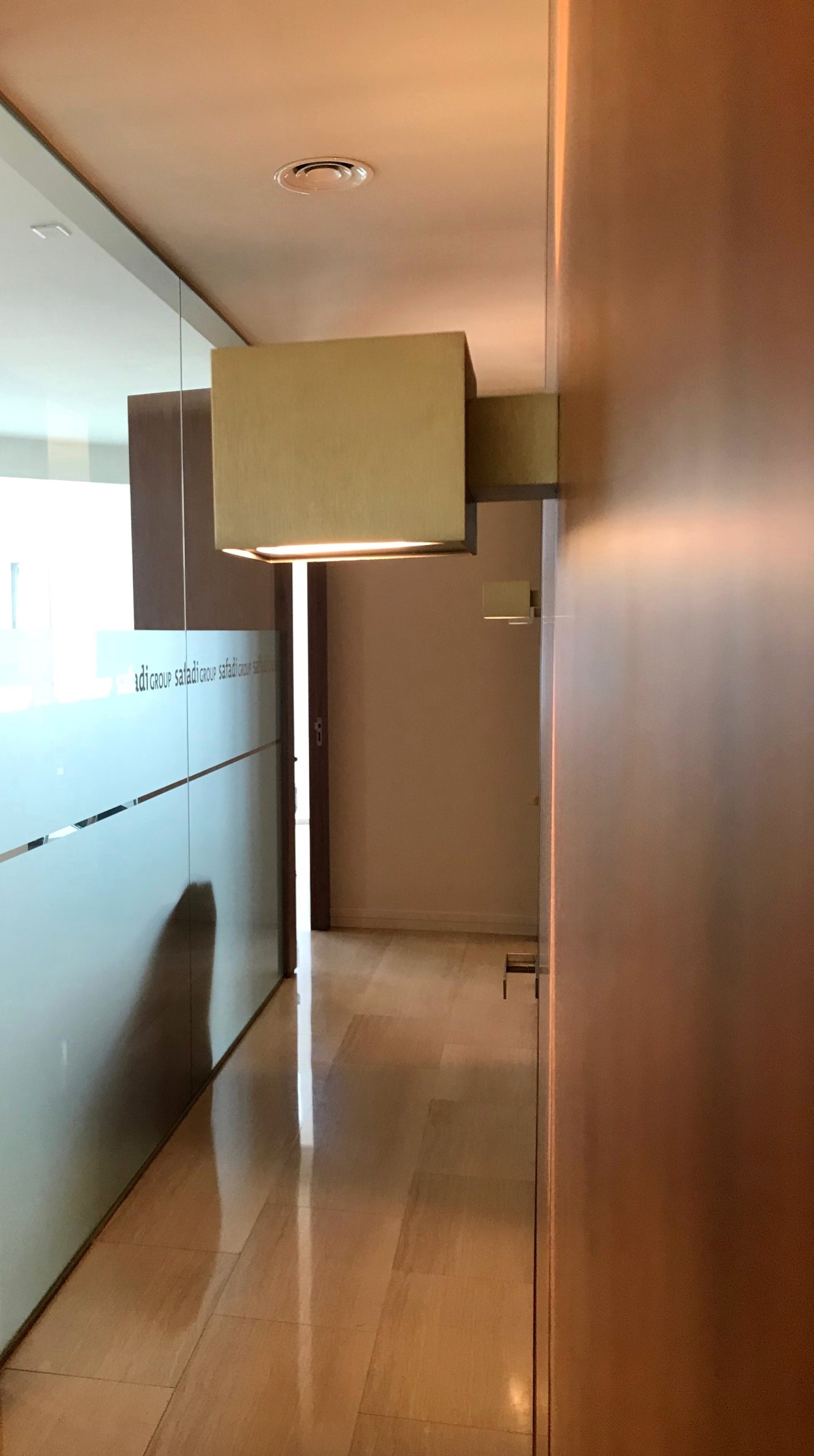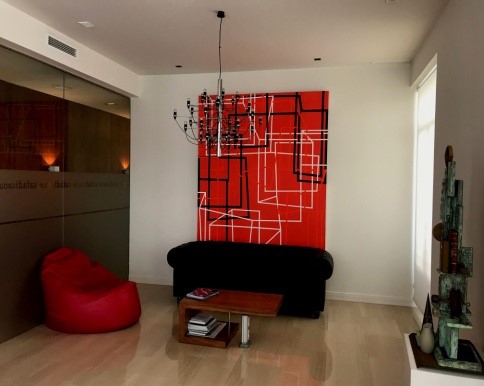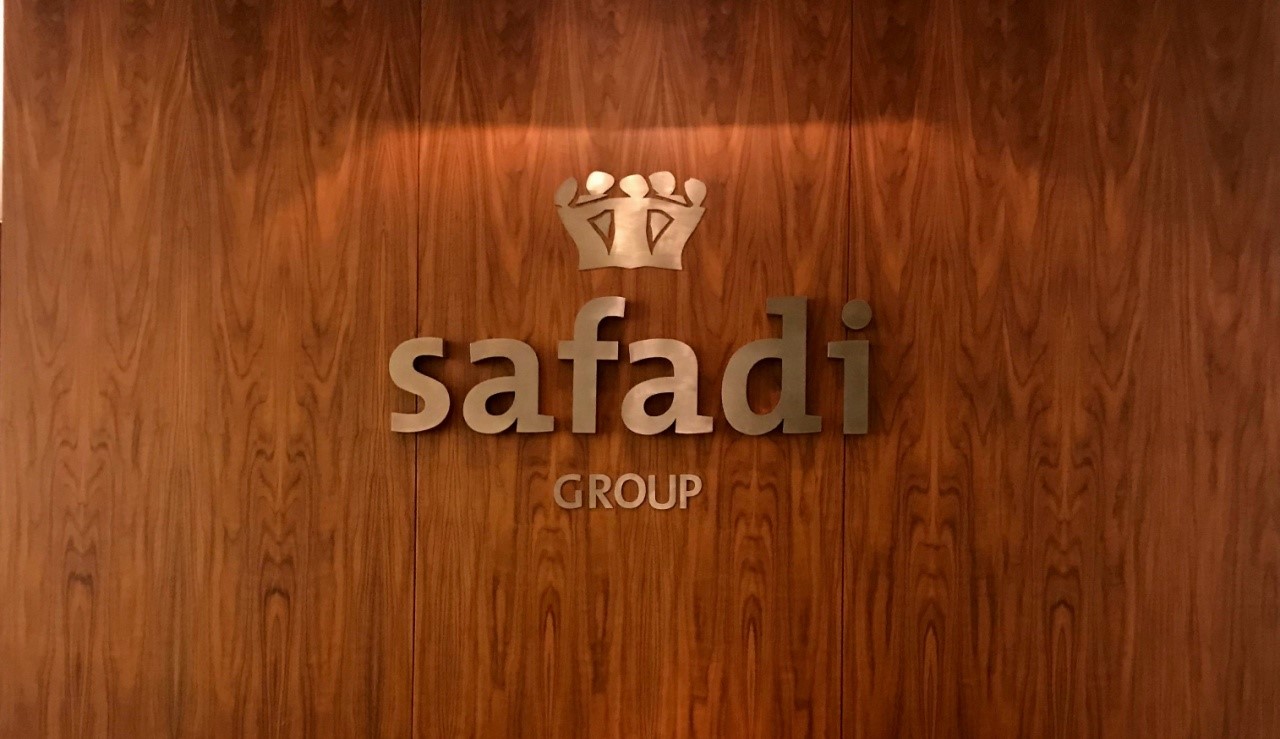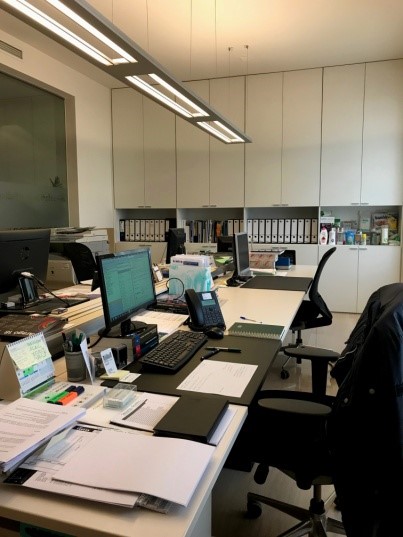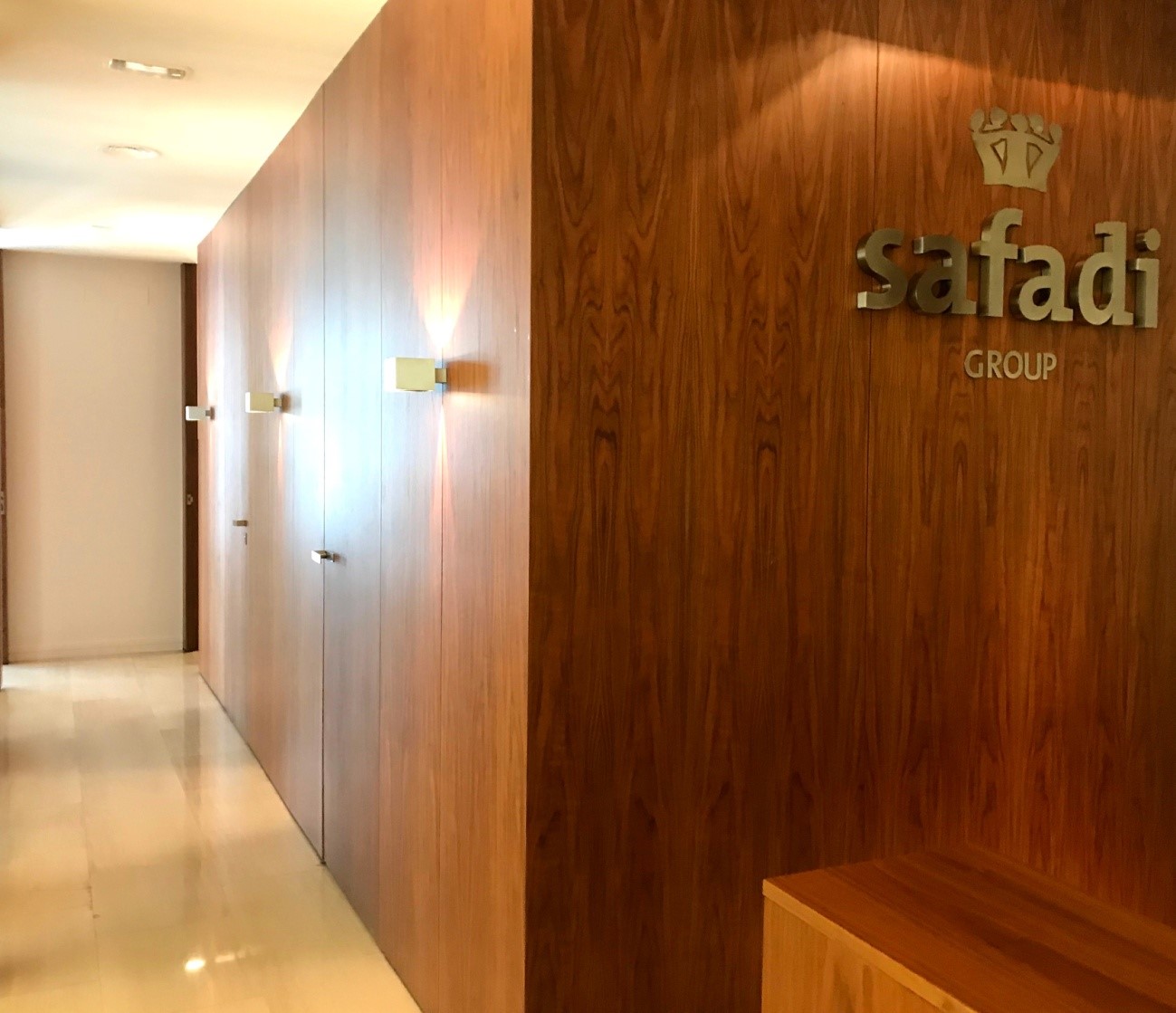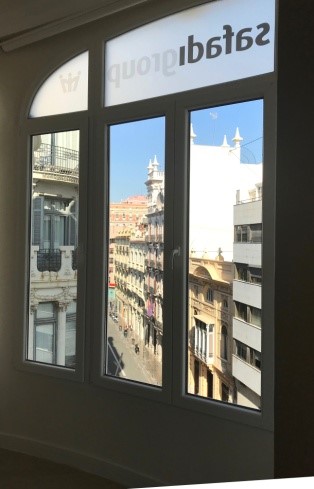 LOGISTICS CENTER AND WAREHOUSE